A photogallery from 2015 summer field course
We spent few weeks of intensive field work on Svalbard this summer. Here are some photos documenting our activities, field measurements, experiements and also examples of local landscape and wildlife.

Taking sediment cores from lake in Mathiesendalen, rubber boat investigating proper location for sampling.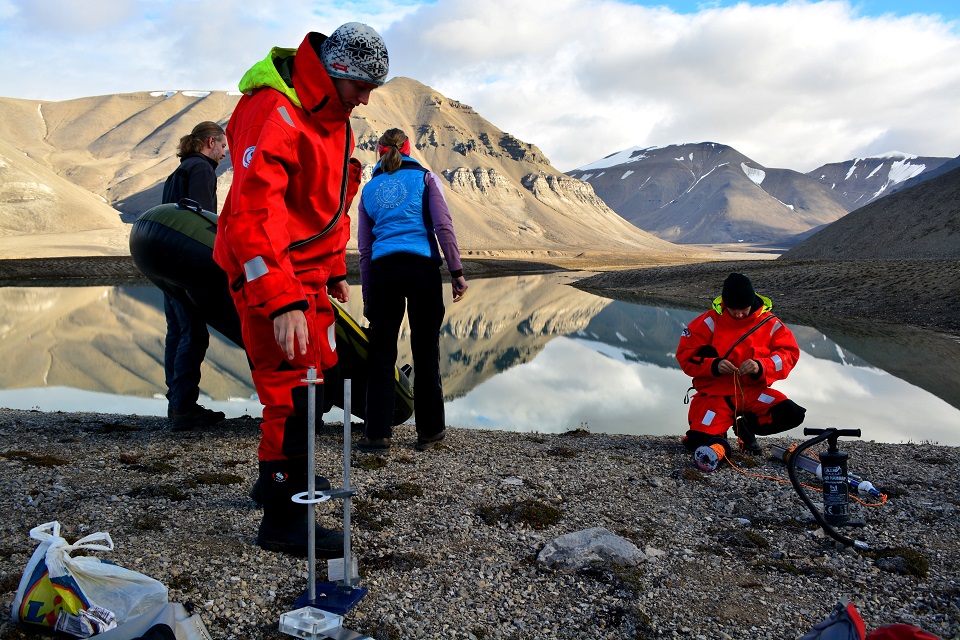 Preparing equipment for work with gravity corer in Mathiesendalen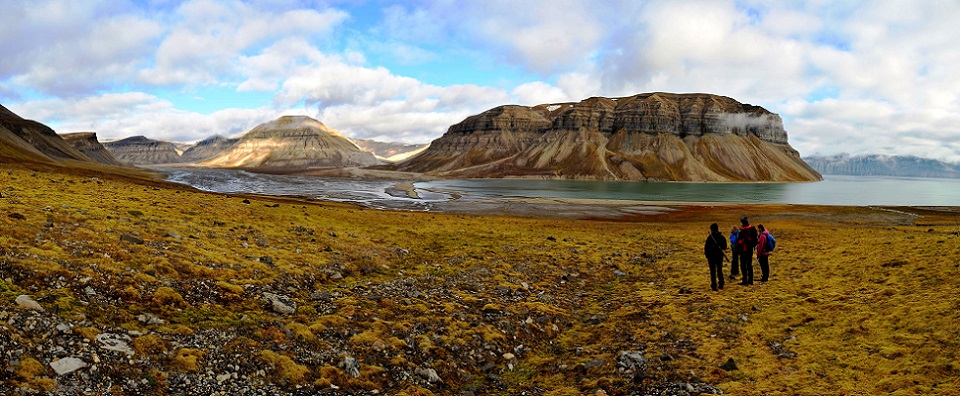 Excursion to Skansbukta with emphasis on selected sedimentological features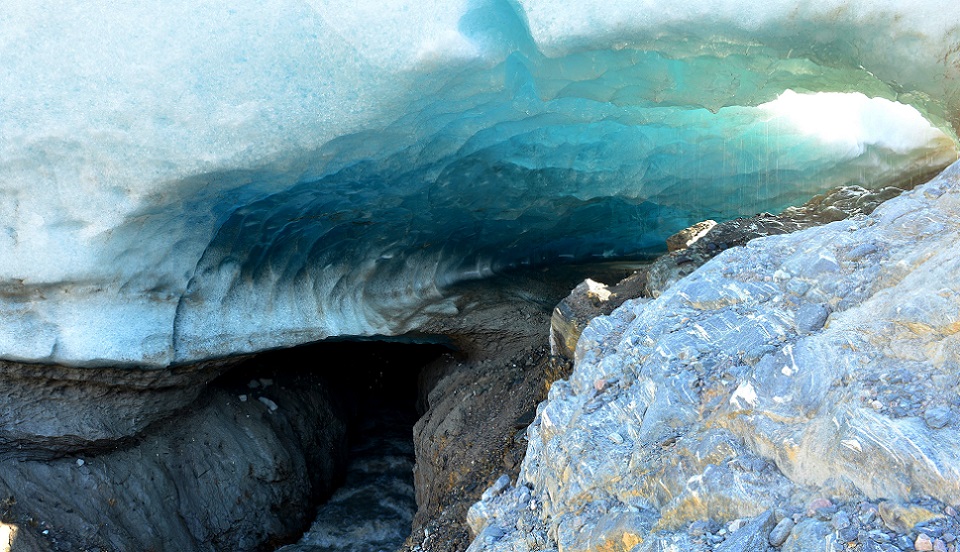 Subglacial environment is one of the most interesting glacial features to be seen in Svalbard - subglacila channel of Nordenskioldbreen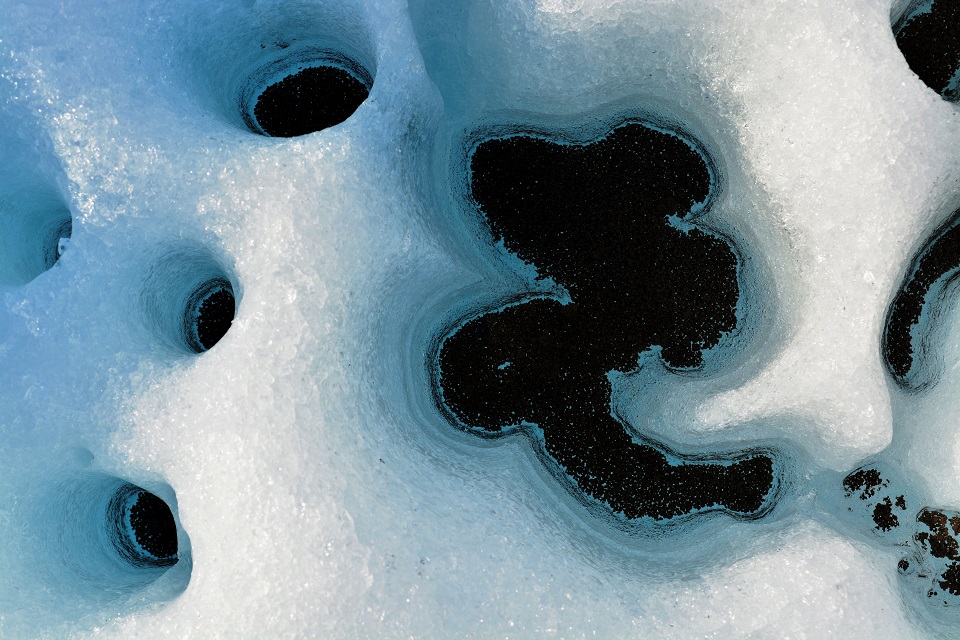 Cryoconite holes on the surface of Jotunfonna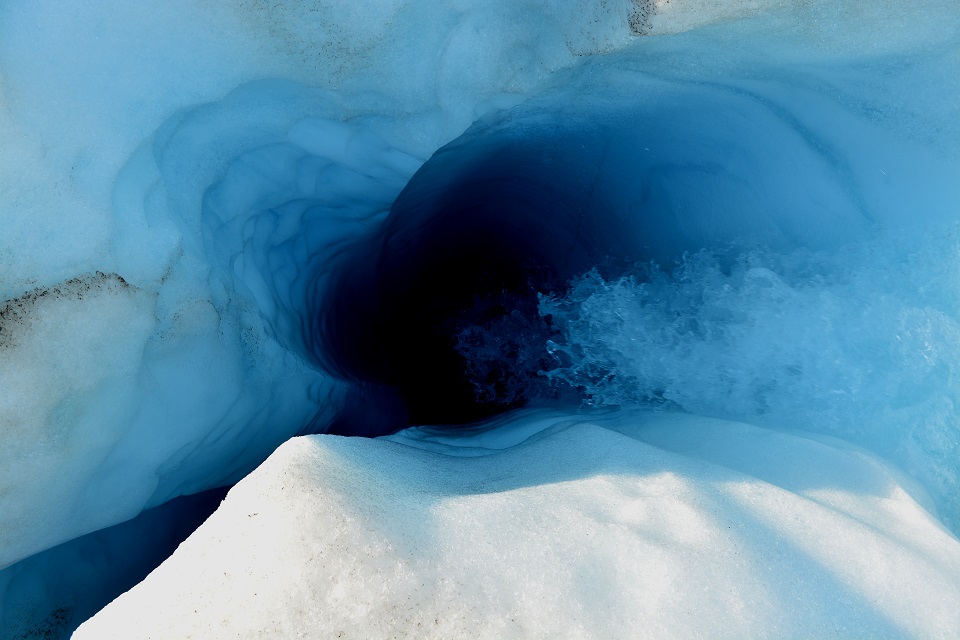 moulin - a sink where surface glacial water enters the interior of the glacier - Nordenskioldbreen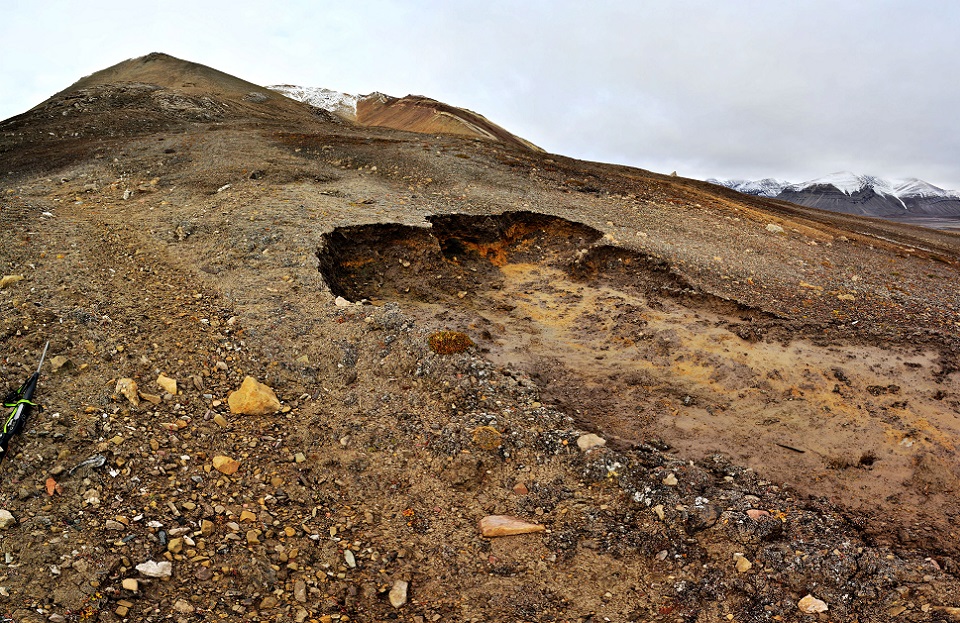 Recent slope dynamics near Mumien



sedimentary layers that were studied on the exposed landslide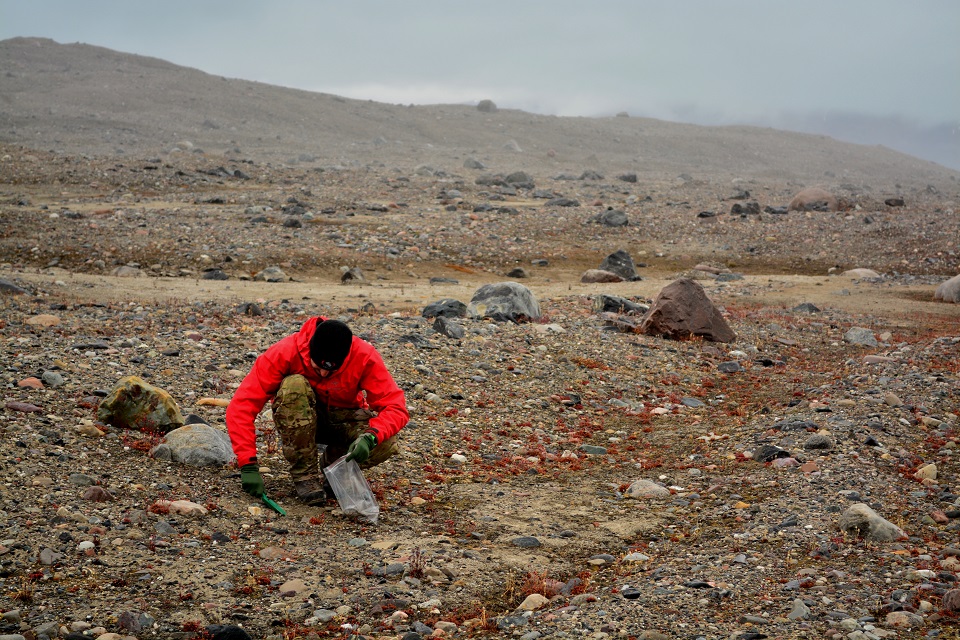 taking soil samples for further physico-chemical analyses - near Brucebyen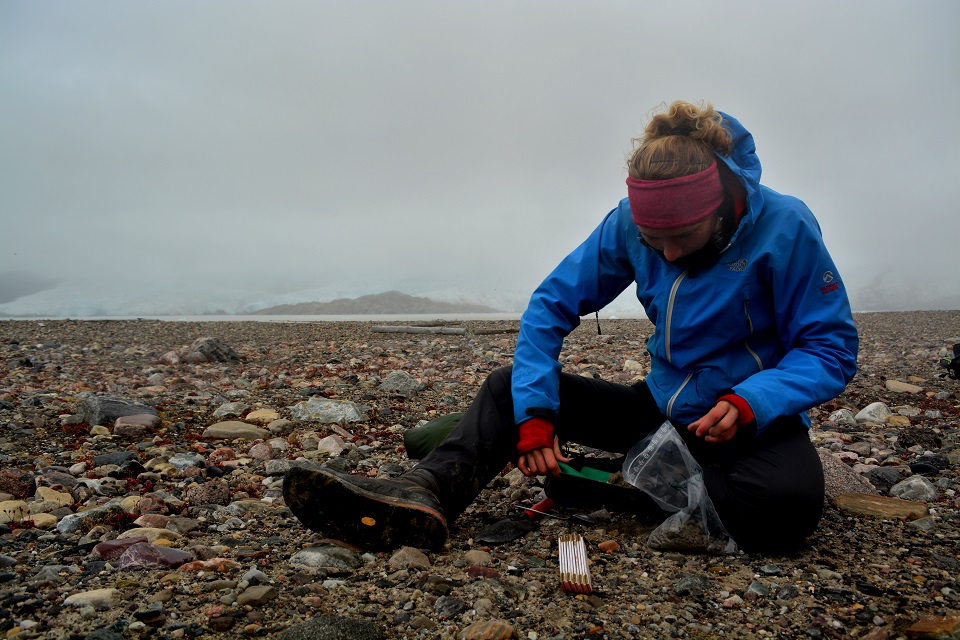 Investigating soil properties with respect to local microclimate and glacier retreat rate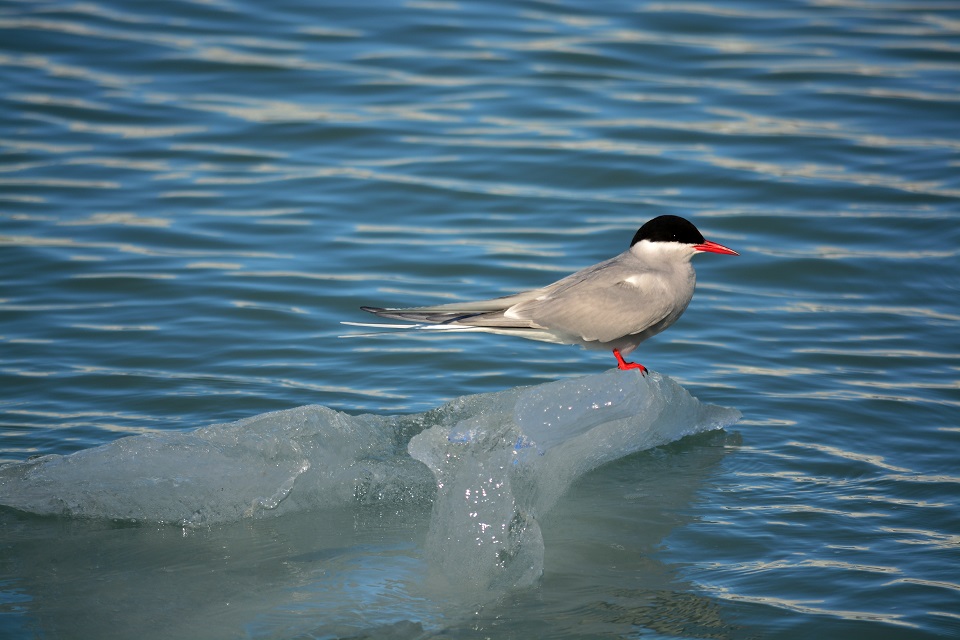 Arctic tern - a popular bird species accompanying us during our stay in Svalbard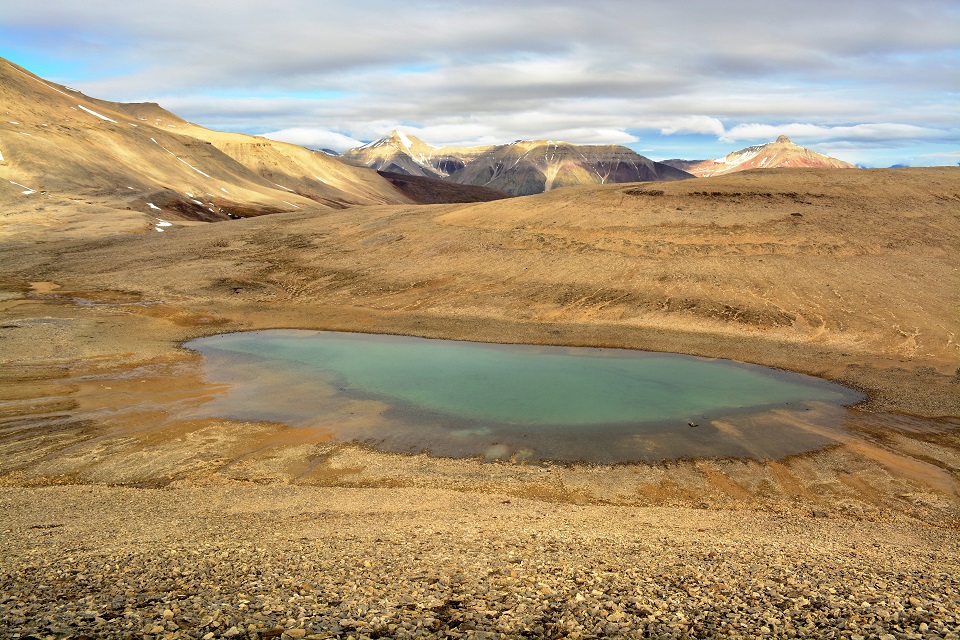 Mimerdalen lake - one of the most interesting localities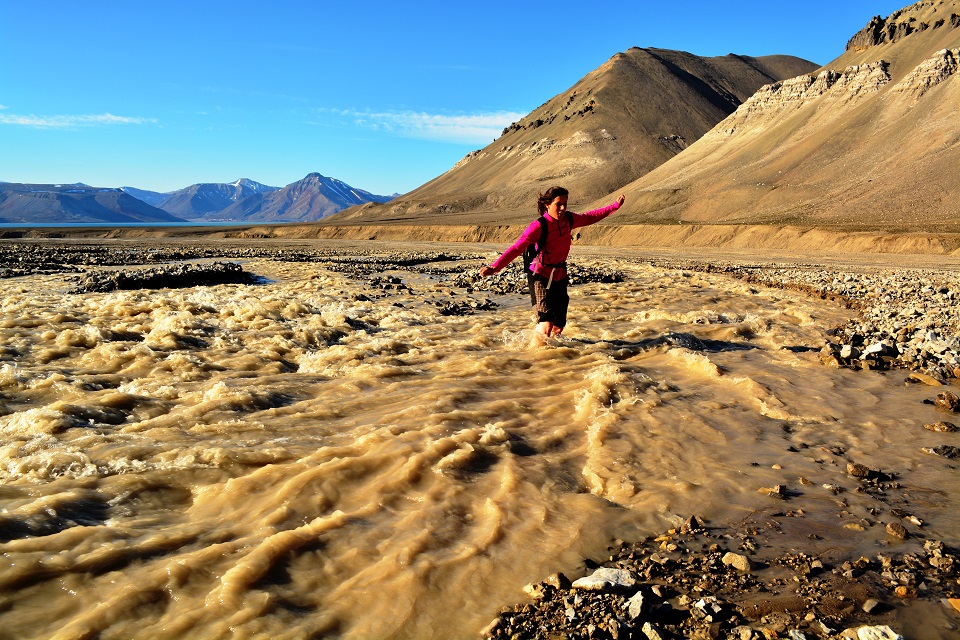 It was often necessary to cross wild rivers to reach our study sites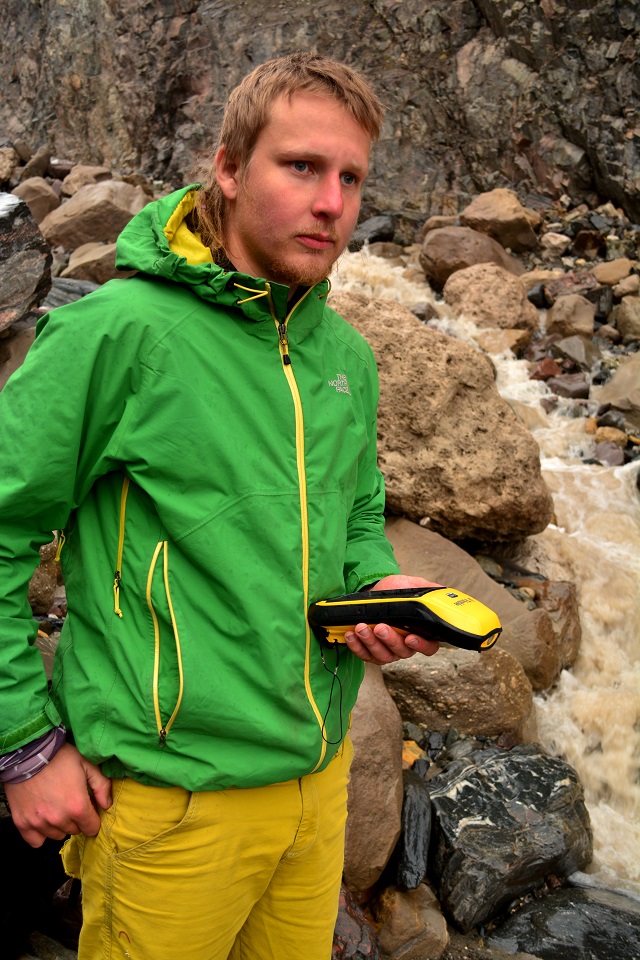 Working with dGPS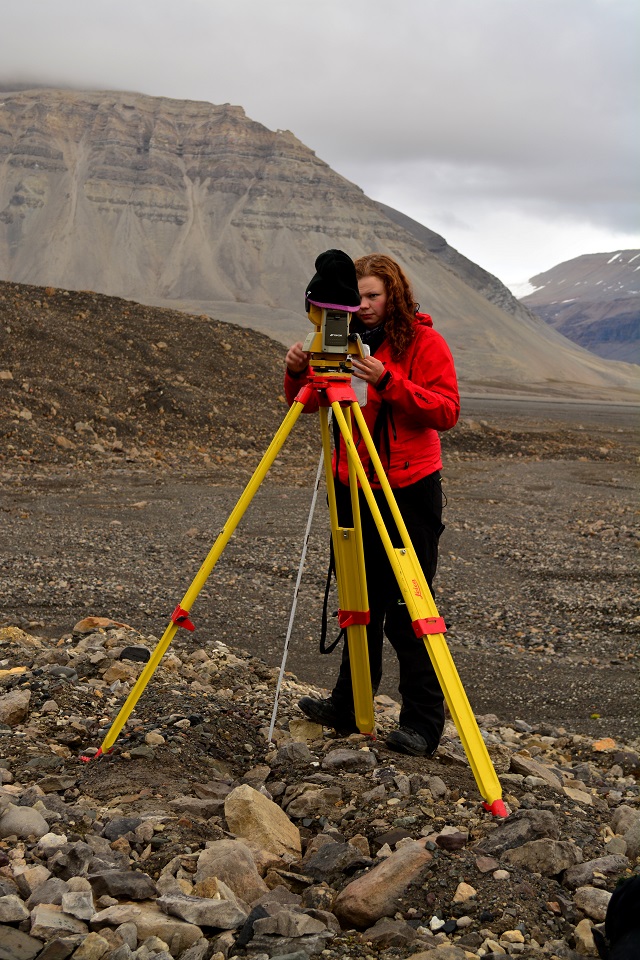 Geodetic measurements of selected terrain features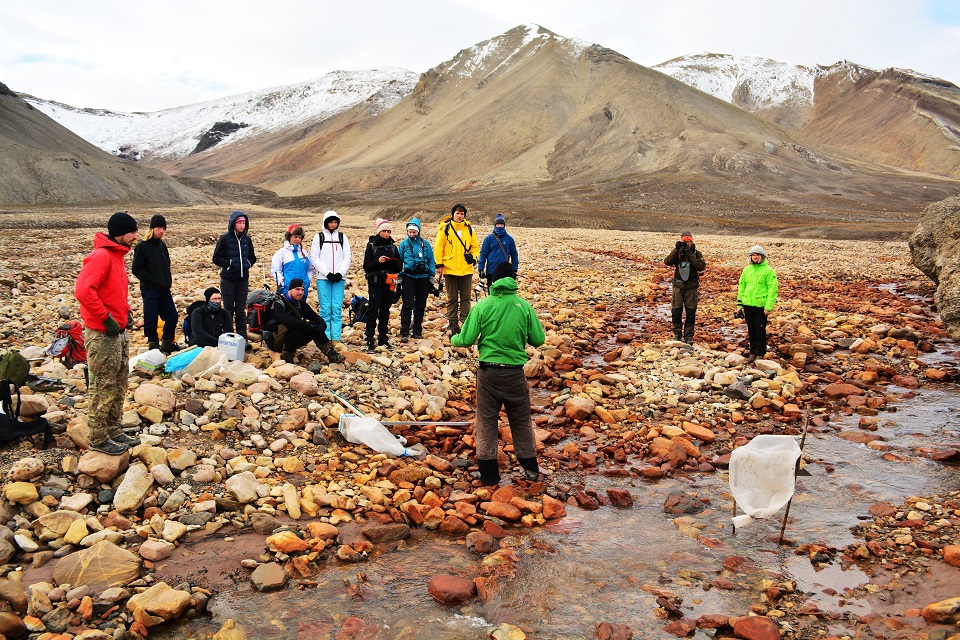 Bedload sediment sampling together with UNIS students - Elsa river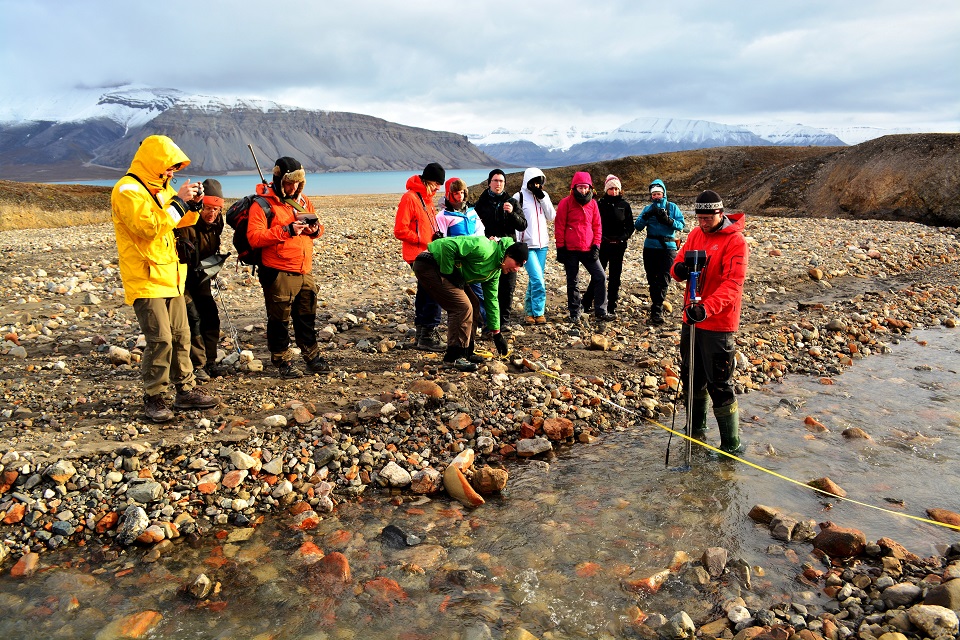 Discharge measurement techniques demonstrated on Ferdinand river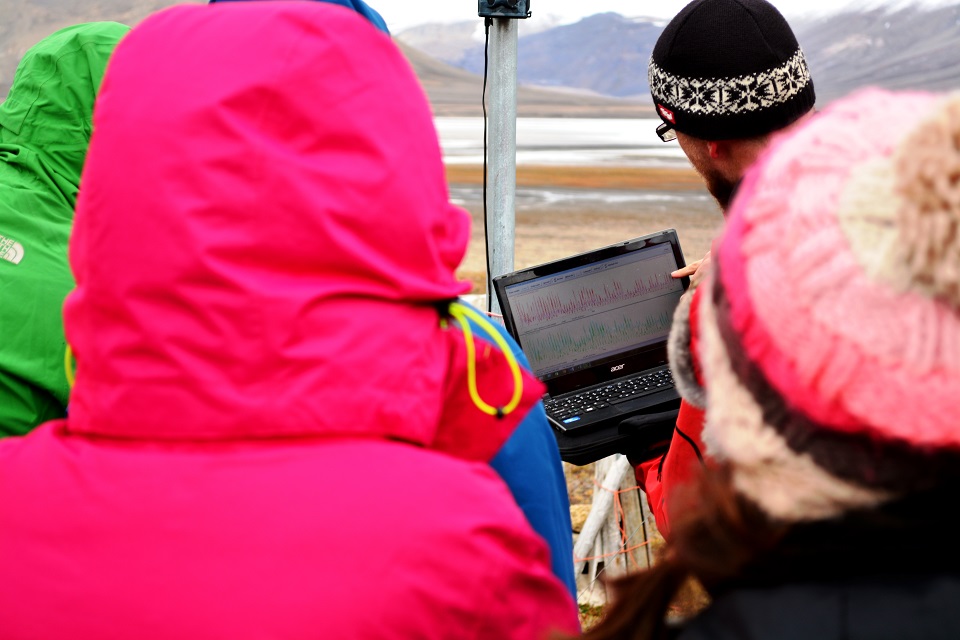 Downloading data from automatic weather station as a part of the climatological field work







SUPPORTED BY: