Abstract:
The aim of this study was to investigate the effects of three commercial diets, standard, immunostimulant-supplemented (β-glucan, vitamins C and E) and plant-based, on the degree of oxidative stress in tissues of rainbow trout (Oncorhynchus mykiss). Selected immune and haematological indices were measured and challenge with Aeromonas salmonicida was conducted.
The plant-based diet systemically modulated all oxidative stress biomarkers (thiobarbituric acid reactive substances; reduced and oxidised glutathione and their ratio) in the intestine. The ratio was elevated in all organs (liver, kidney, muscle and intestine) and an enhancement of respiratory burst and complement activity was observed even in the control fish. With the standard diet, an elevation of thiobarbituric acid reactive substances in the intestine and a decrease in some immune indices appeared after challenge. Less distinctive changes and the lowest mortality rate (the highest being with the plant-based feed) were obtained with immunostimulants. Increased total immunoglobulin, relative lymphocytosis and a decrease in the phagocyte count were observed.
This study contributes especially by a thorough examination of oxidative stress indices in different tissues. The exact composition of these commercial diets is a trade secret; however, knowledge of their effects is extremely important for fish farmers using them; therefore, this study has a great practical impact.
Acta Vet. Brno 2021, 90: 233-253 https://doi.org/10.2754/avb202190020233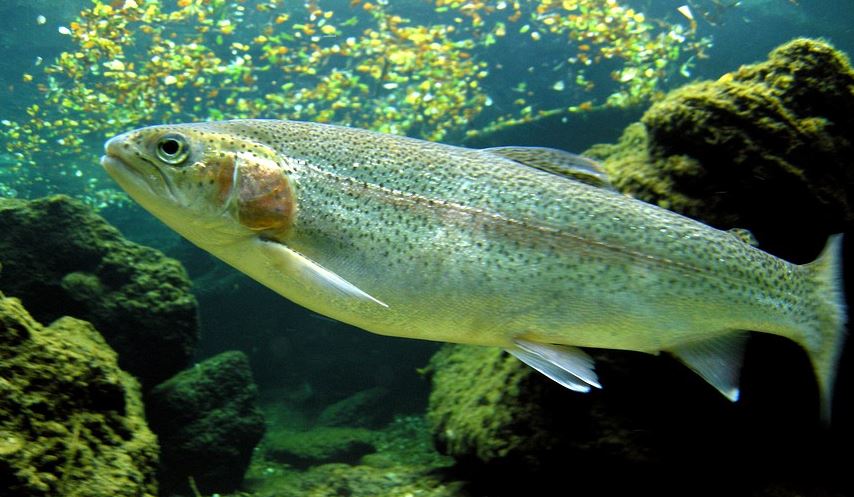 Authors:
Hana Minářová 1,2, Lucie Bláhová 3, Jiří Kalina 3, Ivana Papežíková 1,4, Jan Mareš 4, Radovan Kopp 4, Libor Vojtek 5, Pavel Hyršl 5, Stanislava Reschová 2, Miroslava Palíková 1,4
1 University of Veterinary Sciences Brno, Faculty of Veterinary Hygiene and Ecology, Department of Ecology & Diseases of Zoo Animals, Game, Fish and Bees, Brno, Czech Republic
2 Veterinary Research Institute, Department of Infectious Diseases and Preventive Medicine, Brno, Czech Republic
3 Masaryk University, Faculty of Science, RECETOX, Brno, Czech Republic
4 Mendel University in Brno, Faculty of AgriSciences, Department of Zoology, Fisheries, Hydrobiology and Apiculture, Brno, Czech Republic
5 Masaryk University, Faculty of Science, Department of Experimental Biology, Brno, Czech Republic