Laboratoratory of Molecular Morphogenesis
Assoc. Prof. Marcela Buchtová, Ph. D.
Knowledge of developmental processes is key to understand the causes of developmental abnormalities or to uncover the origin and diversification of lineage-specific structures during vertebrate evolution.
Our laboratory focuses on fundamental morphogenetic processes in organogenesis with special interest in the formation of craniofacial structures and limb patterning. Novel molecules and unique roles for known molecules are investigated during cell proliferation, adhesion, migration, differentiation and cell death. Particular attention is paid to hard tissue development, including teeth (odontogenesis) and bones (osteogenesis).
Physiological aspects at molecular and cellular levels are investigated and related developmental disorders are examined. Along with increasing longevity of the human population, complications related to bone and dental tissue such as osteoporosis and tooth loss become a significant medical and scientific issue. We use in vivo, ex vivo and in vitro approaches in several experimental models including mice, pig, chicken and chameleon embryos to reveal underlying developmental mechanisms. The effort of LMM is also to contribute to recent knowledge in basic and biomedical research with links to practical applications in tissue repair and regeneration.
Ongoing Projects
Available Master´s and PhD Projects
Research Team
Group leader:
Assoc. Prof. Marcela Buchtová, Ph. D.
Institute of Animal Physiology and Genetics CAS, v. v. i., Veveří 97, 602 00 Brno
E-mail: buchtova@iach.cz
Telephone: +420 532 290 157
Office: UKB A36/112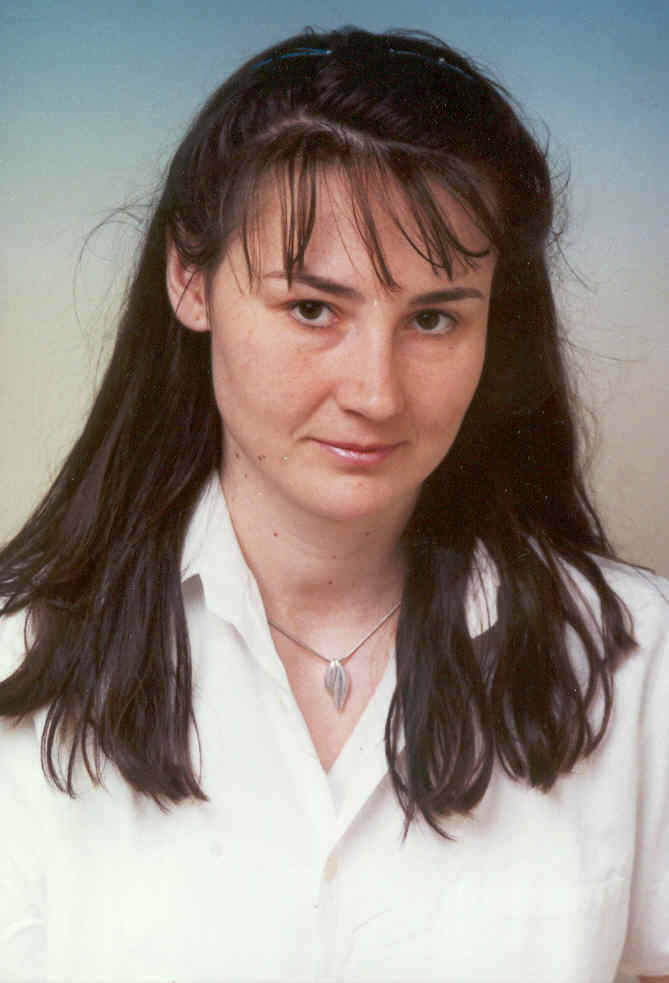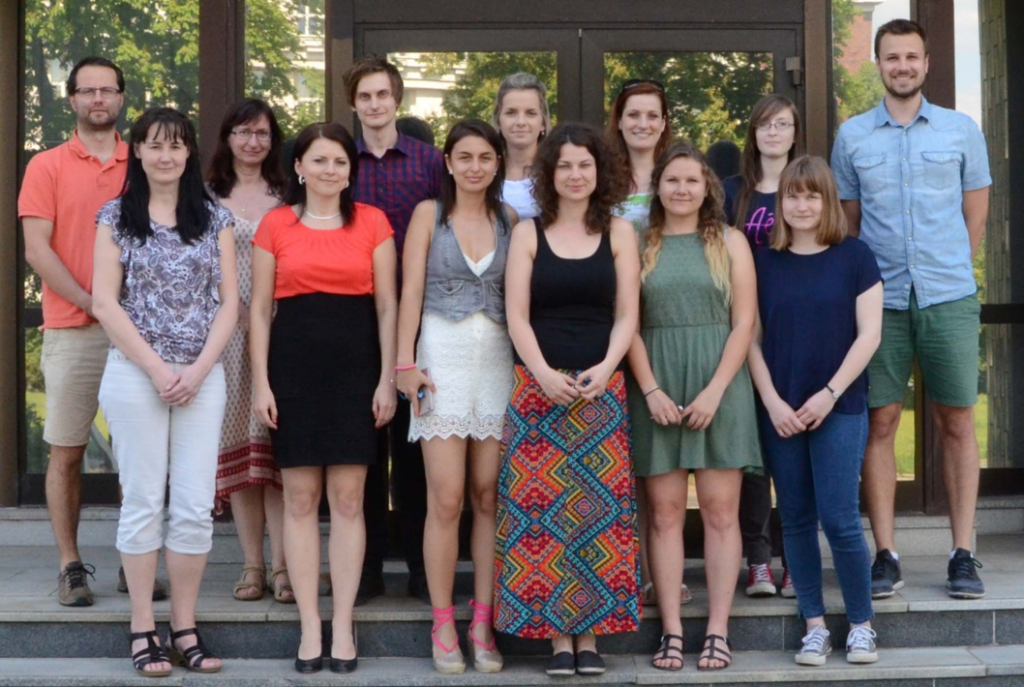 Senior Researchers:
Putnová Iveta, MVDr., Ph.D.
Štembírek Jan, MUDr. et MUDr., Ph.D.
Postdocs:
Celá Kolísková Petra, RNDr., Ph.D. (maternity leave)
Hrubá Eva, Mgr., Ph.D.
Specialists:
Killinger Michael, Mgr.
Kristeková Daniela, Mgr.
Olbertová Kristýna, Mgr.
Vrlíková Lucie, Ing.
PhD Students:
Hampl Marek, Mgr.
Hurník Pavel, MUDr.
Landová Šulcová Marie, Mgr.
Nevoránková Petra, MDDr. (maternity leave)
Putnová Barbora, MVDr.
Bc. & Master Students:
Bubelínyová Lucia, Bc.
Hutečková Barbora, Bc.
Halíková Ludmila, Bc.
Jandová Nela
Smutná Tereza
Szotkowská Tereza
Other Students (SOČ):
Ševčíková Zuzana
Šebestíková Kateřina
Technician:
Jakešová Veronika, DiS. (maternity leave)
Recent and Past Main Grant Support