The number of applications for the bachelor study of Experimental Animal Biology and Immunology increased from 329 in 2019 to 348 this year, and above all, the number of applications in which the applicants chose us as the first preferred specialization in their application raised from 95 to 143!
Thank you for your interest and trust!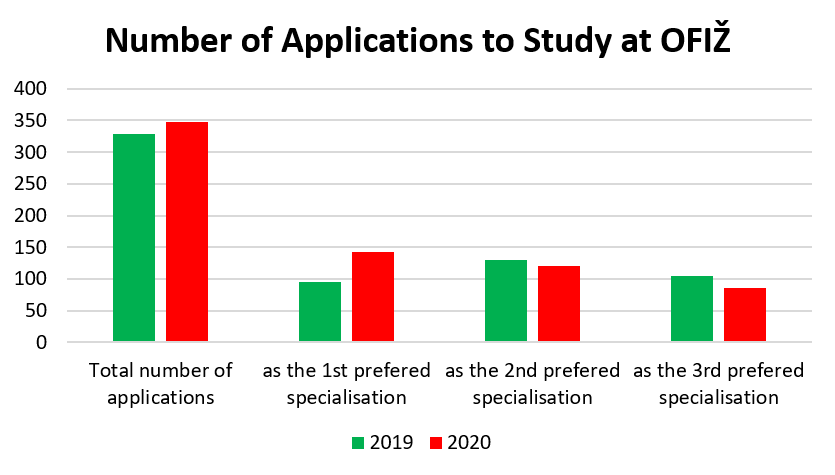 We wish the best of luck to all applicants and we are looking forward to seeing you in September!