On the occasion of the Business Research Forum – the trade fair for cooperation between Masaryk University and business field, Masaryk University awarded the exceptional innovative achievements of its researchers.
Masaryk University awarded achievements in research that have been successfully implemented in practice, have helped to improve products or services or contributed to increasing the social relevance of Masaryk University's research activities.
Of the seventeen awarded scientists, three awards goes to researchers at the OFIŽ department!:
Vítězslav Bryja, Pavlína Janovská (OFIŽ) & Kamil Paruch from Department of Chemistry, Faculty of Science
Awarded for the unique research in the field of casein kinase 1 inhibition, which led to the establishment of a university spin-off company, whose main ambition is to bring the selected compound into clinical trials.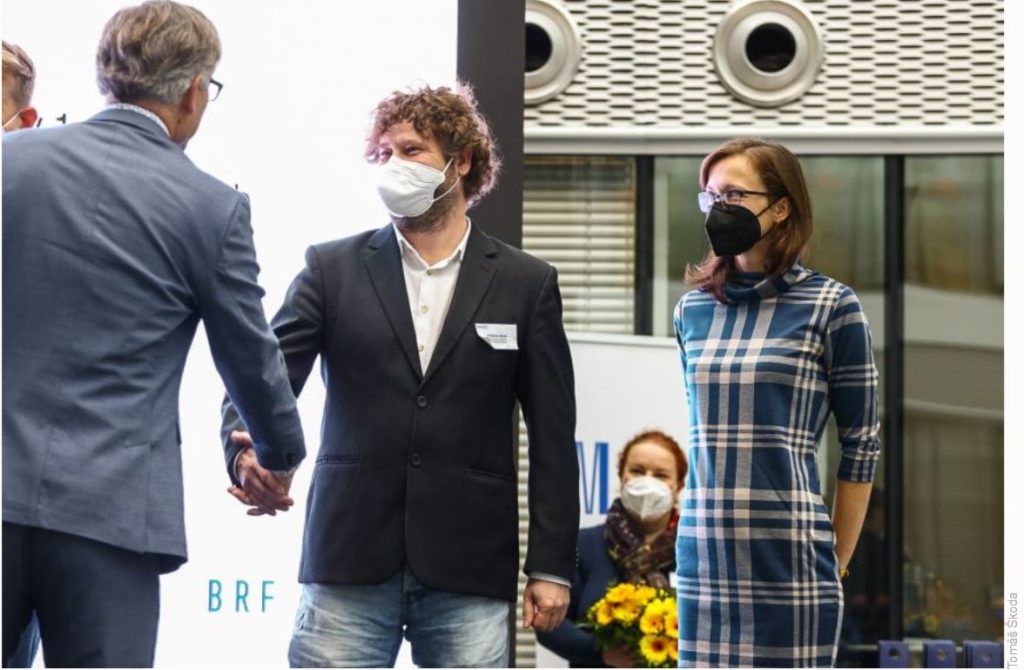 Alena Žákovská
Awarded for long-term research of Lyme disease, its impact on society, related media and other educational activities for the public including health professionals, and also important direct cooperation with patients with Lyme disease – especially in the case of chronic forms that are difficult to treat.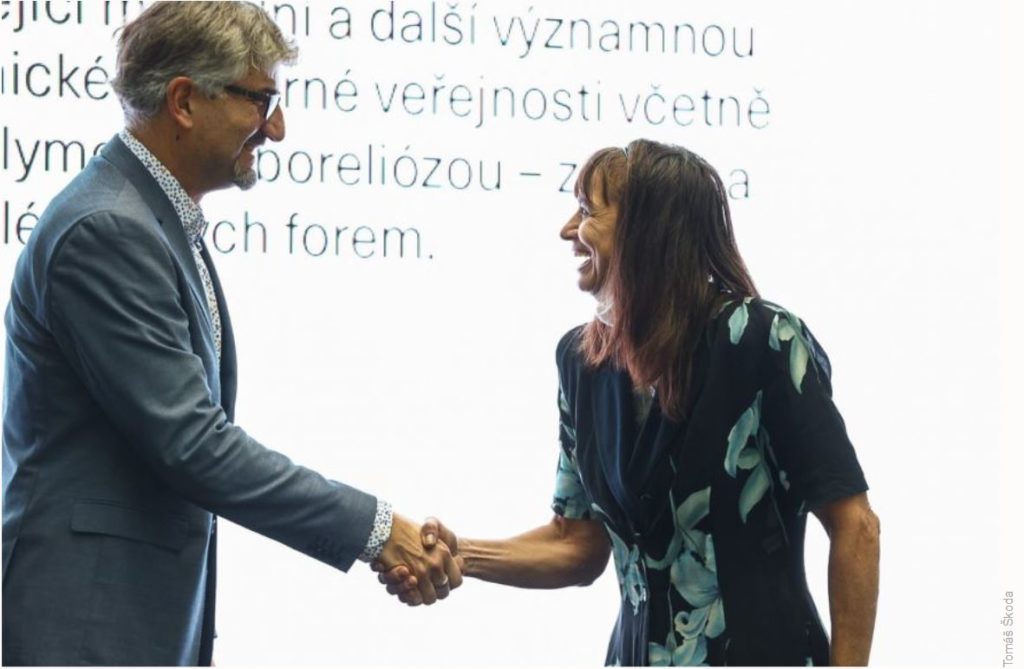 More details in the links below (Czech only):
Congratulations!